Homepage

Zebra RFID Silverline label classic M4i, 100mm x 40mm, PET, 350 et/kot
This powerful RFID label that can, in many cases, replace a hard RFID tag. Ideal for applications such as industrial logistics, asset tracking and work-in-process monitoring. The label can also be attached on curved surfaces like liquid bottles and metallic cylinders without affecting its performance.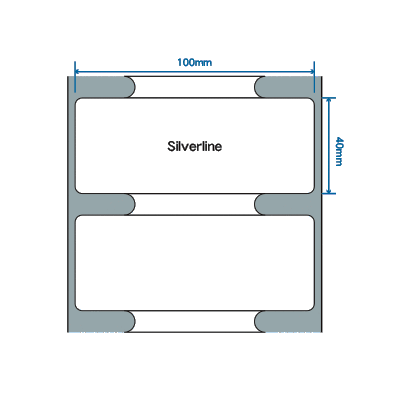 Zebra RFID Silverline label classic M4i, 100mm x 40mm, PET, 350 et/kot

ARTICLE No.:
ZEB-RFID-10027757
Availability:
Usually 7 days
Warranty (months): 6
297,-
exclude VAT
359,4 incl. VAT
Weight:
kg
The Confidex Silverline family is designed and verified to work with the Zebra ZT410 RFID Silverline printer. Other Zebra printers are not recommended or supported.