×
About Us
We have been working with bar code technology since 1996. Over the following years we have adopted also the similar technical fields such as RFID, point-of-sale systems or the problematics of marking and deployment of automatic identification in production and logistics. Our solution is always based on the means and products, which we know and which we tested. Our employees keep renewing their expertise in specialized trainings and they have a real interest in both the technical aspect of the case and in the solution of the customer's problem.
It's not only a marketing phrase, that the customer's satisfaction is the highest priority for each employee of CODEWARE. We are well aware that these were our customers who have invested in us, and thus they have allowed us to become what we are today. We know that they hired us to solve their problem. Not to make more problems and add them to the ones they already have.
CODEWARE is perceived by its customers and its suppliers as a partner whose word and professional attitude can be fully relied upon. We achieve that by maximum helpfulness to our clients, loyalty to our business partners and by investing of a large part of the profits to our further education in the field and improving the services provided.
We will keep to improve the quality and availability of our services so that anyone who was looking for a quality supplier of goods and services in the field of automatic identification and data collection technology can easily identify with our slogan:
CODEWARE – No more searching!
What Is Our Difference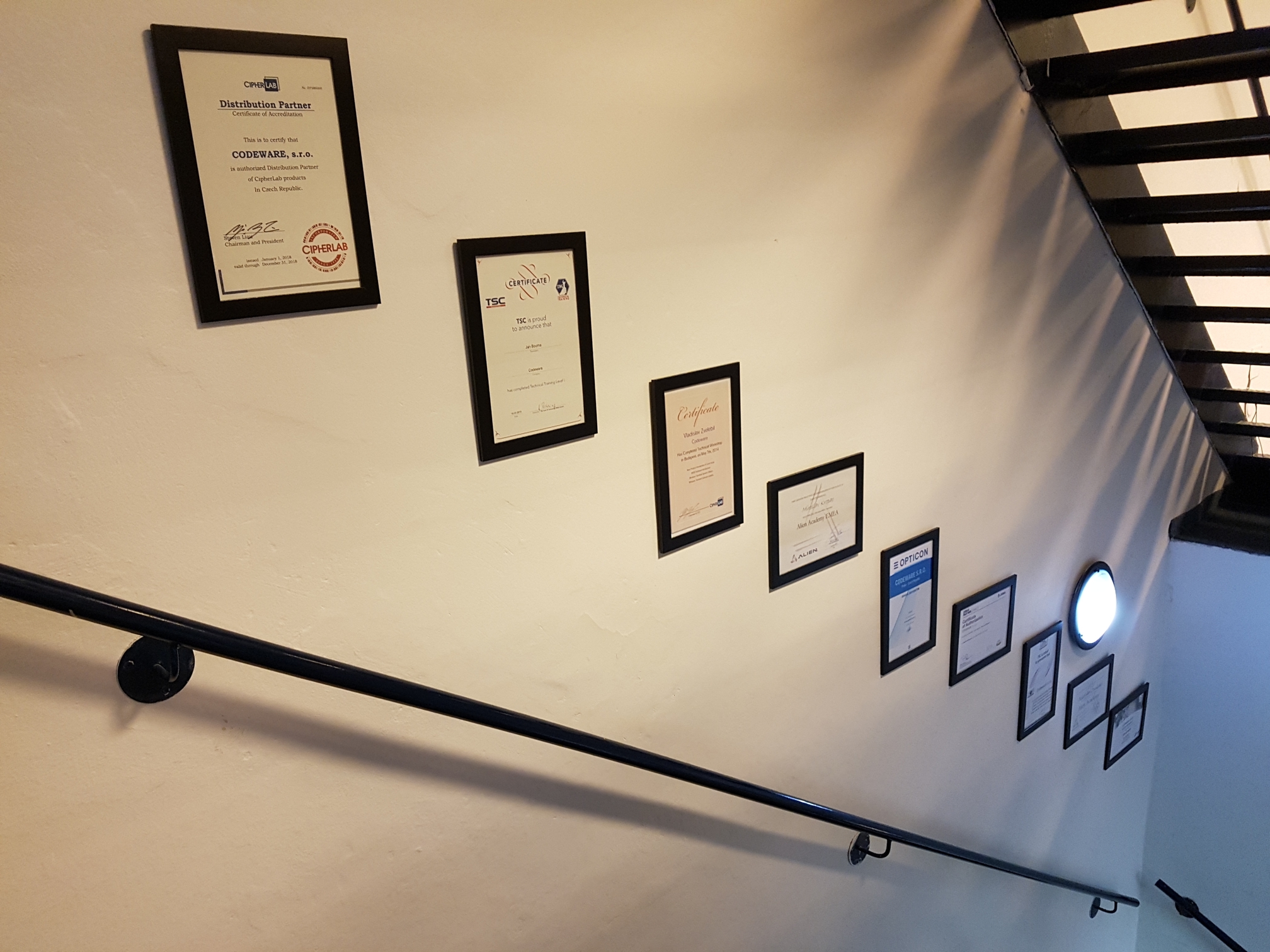 We devote time and finances to ensure reliable pre-sales and after-sales service. We have all the necessary certifications and trainings to advise which of the many available devices and solutions will best meet a customer requirement. We have original spare parts on stock and trained specialists thanks to the authorizations we obtained from the manufacturers. This way we can carry out warranty repairs as well as post-warranty repairs in our country - without waiting and without expensive international transport.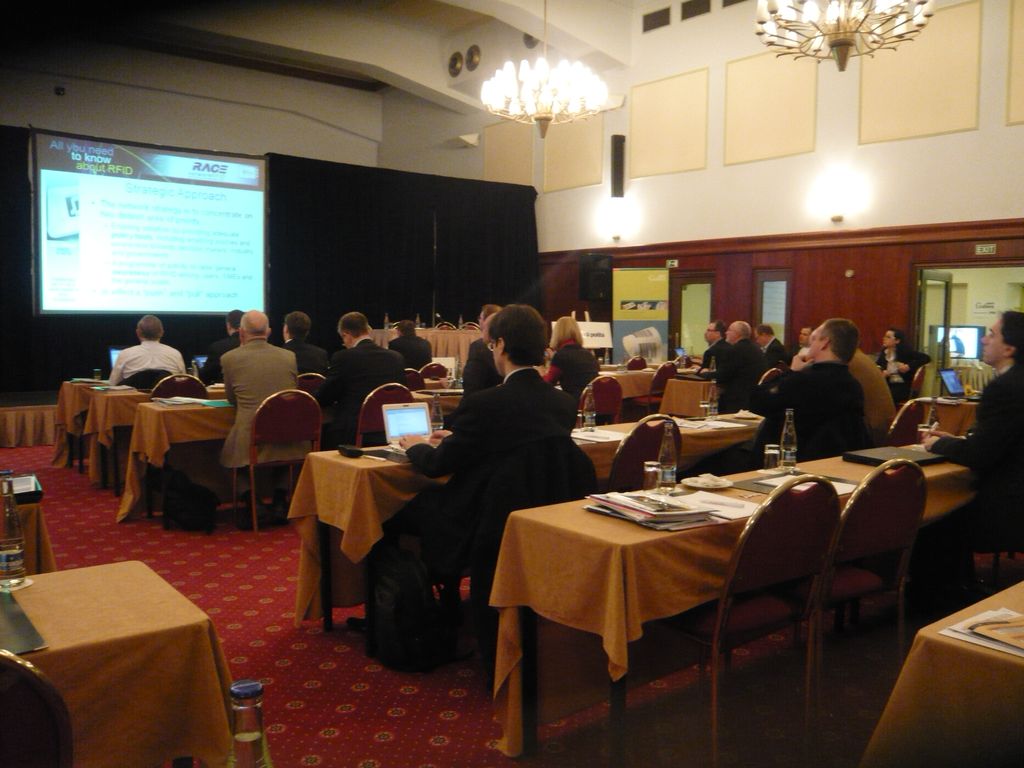 Most customers know us as a reliable supplier of goods with unusually well-established after-sales service, but we also have other less visible activities. We take part in specialized seminars and conferences at home and abroad, some of which we organize. For example, we can boast the organization of several distributor congreses of CipherLab and TSC, or the organization of the first international "RFID in Europe" conference in 2011, in cooperation with GS1 Czech.
The fact that we are not only one of hundreds of similar companies is the collection of the acknowledgments and awards we have received for our work.